Emergency Services
Should your pet suffer from a sudden illness, accident, or trauma, our experienced veterinary professionals are always ready to deliver critical medical attention with compassion and skill 24 hours a day including evenings, weekends, and holidays.
Emergency Services  Diagnostics
Experienced Team
Our team of veterinarians and staff at Tulare-Kings Veterinary Emergency Services is committed to the care and health of your pets. Our services are offered in both Spanish and English for your convenience.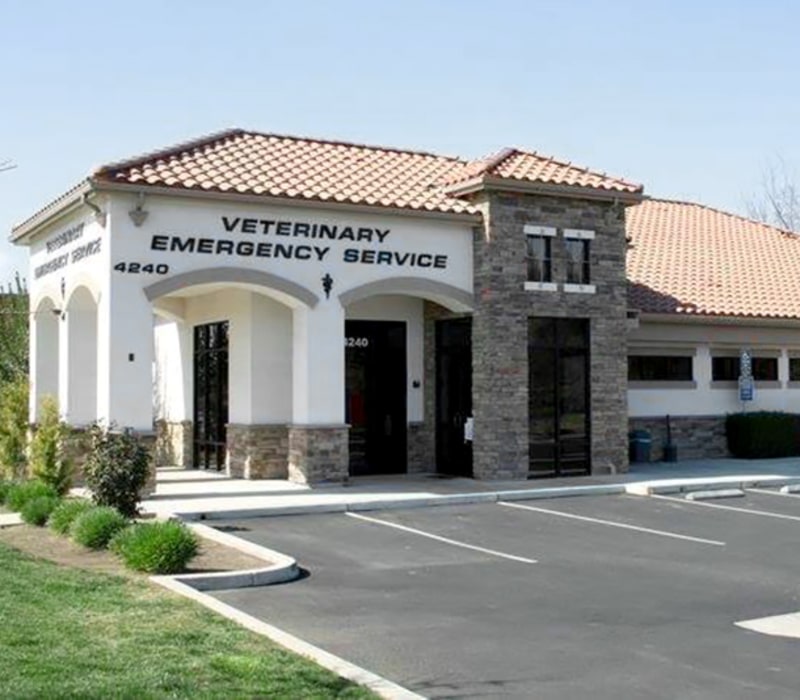 Why Trust Us
We understand that a pet emergency can be scary and stressful. When it comes to caring for your pet during an emergency, you want a place you can trust and rely on to provide them with the care they need.
Here are just a few reasons why Tulare-Kings Veterinary Emergency Services is the right place to bring your pet during an emergency: 
We care for your pets with compassion and skill.
No matter what emergency occurs, we are staffed with emergency care veterinarians and technicians, and we are always equipped to provide care to your cat or dog. 
We are here for your pet 24/7.
We know that emergencies can occur at any time. We're open 24 hours every day including weekends and holidays so your pet can always get the care they require if an emergency occurs. 
We use state-of-the-art diagnostics. 
We use diagnostic technology to examine your pet internally and aid in the detection of several conditions so we can make a plan to treat them. At Tulare-Kings Veterinary Emergency Services, we have an in-house veterinary laboratory, X-ray, and ultrasound technology so we can quickly and accurately diagnose your pet. 
We work closely with your primary care veterinarian. 
We work as a team with your primary care veterinarian to ensure your pet has care whenever they need it. Our office is always available to care for your pet, no matter the time or day.
We're passionate about serving our local community.
We are proud to provide emergency care to your pets in Visalia. Our passion is emergency medicine and our team takes pride in providing quality medical care.
We are conveniently located in the heart of Visalia. 
Our location is easy to get to from anywhere in the greater Visalia area. 
Certifications
As a VECCS level III emergency and critical care facility, we provide the best possible medical treatment to pets thanks to our specialized equipment and training. As an acute-care hospital with teams dedicated exclusively to emergencies 365 days of the year, as well as access during holidays, we can assure that your loved one will receive quality attention from our team whenever they are in need of medical care!